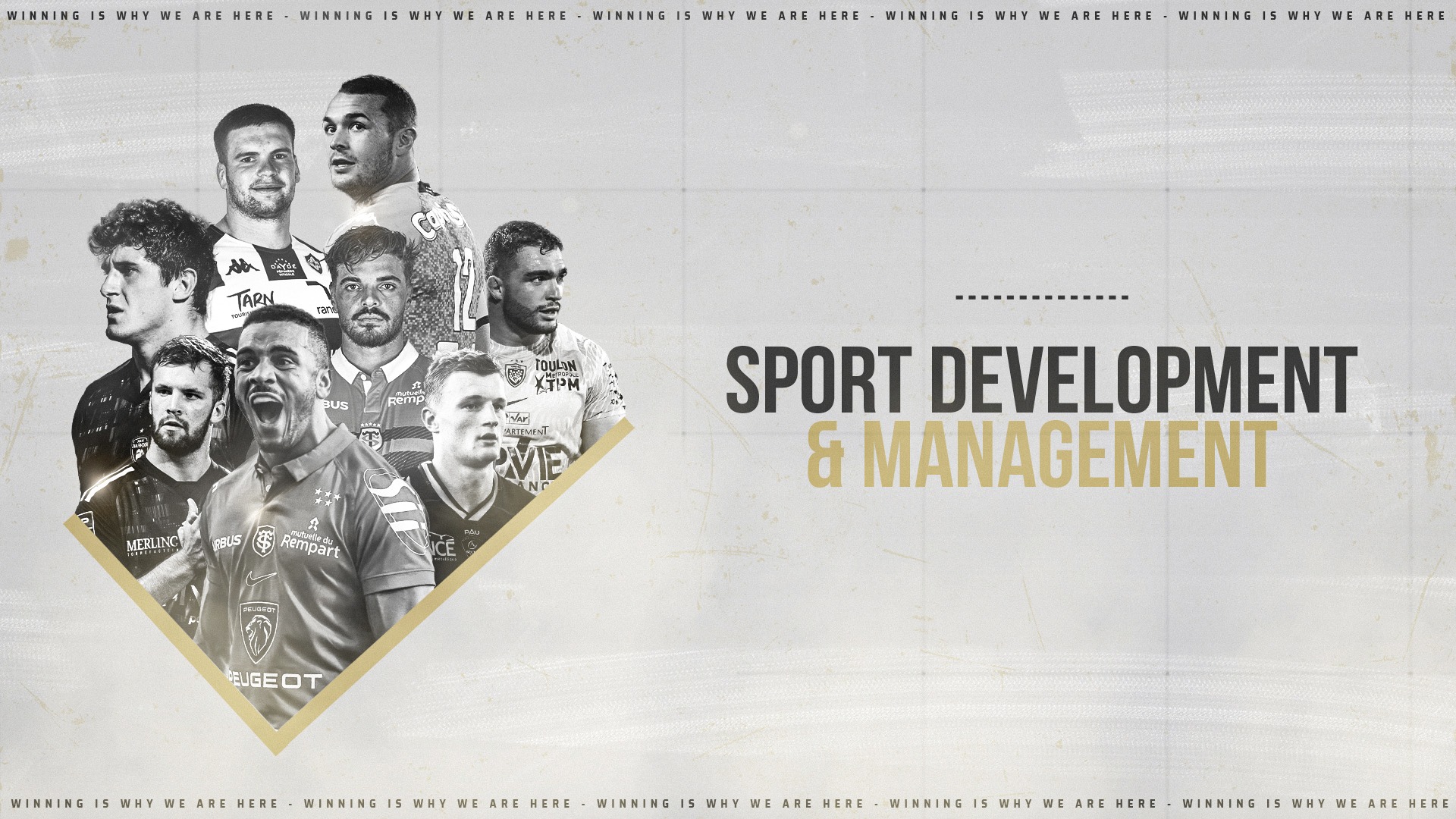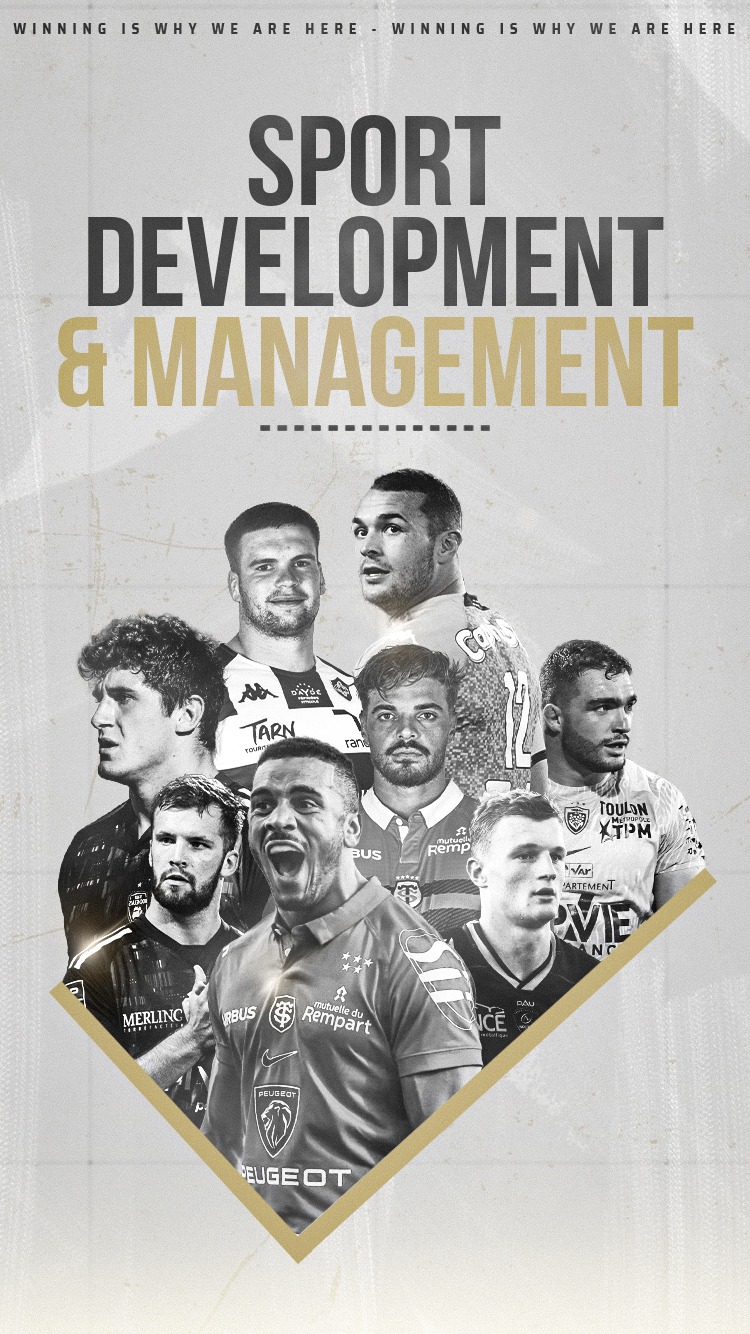 The Sport Development & Management agency
SD Management is an agency involved in rugby. We offer a global presence to sportsmen and professional clubs. Our scope of work includes: contract negotiation, media and PR opportunities management, research and evaluation of sponsorship contracts, global career management (legal, media and marketing expertise, etc.).
Winning is why we are here.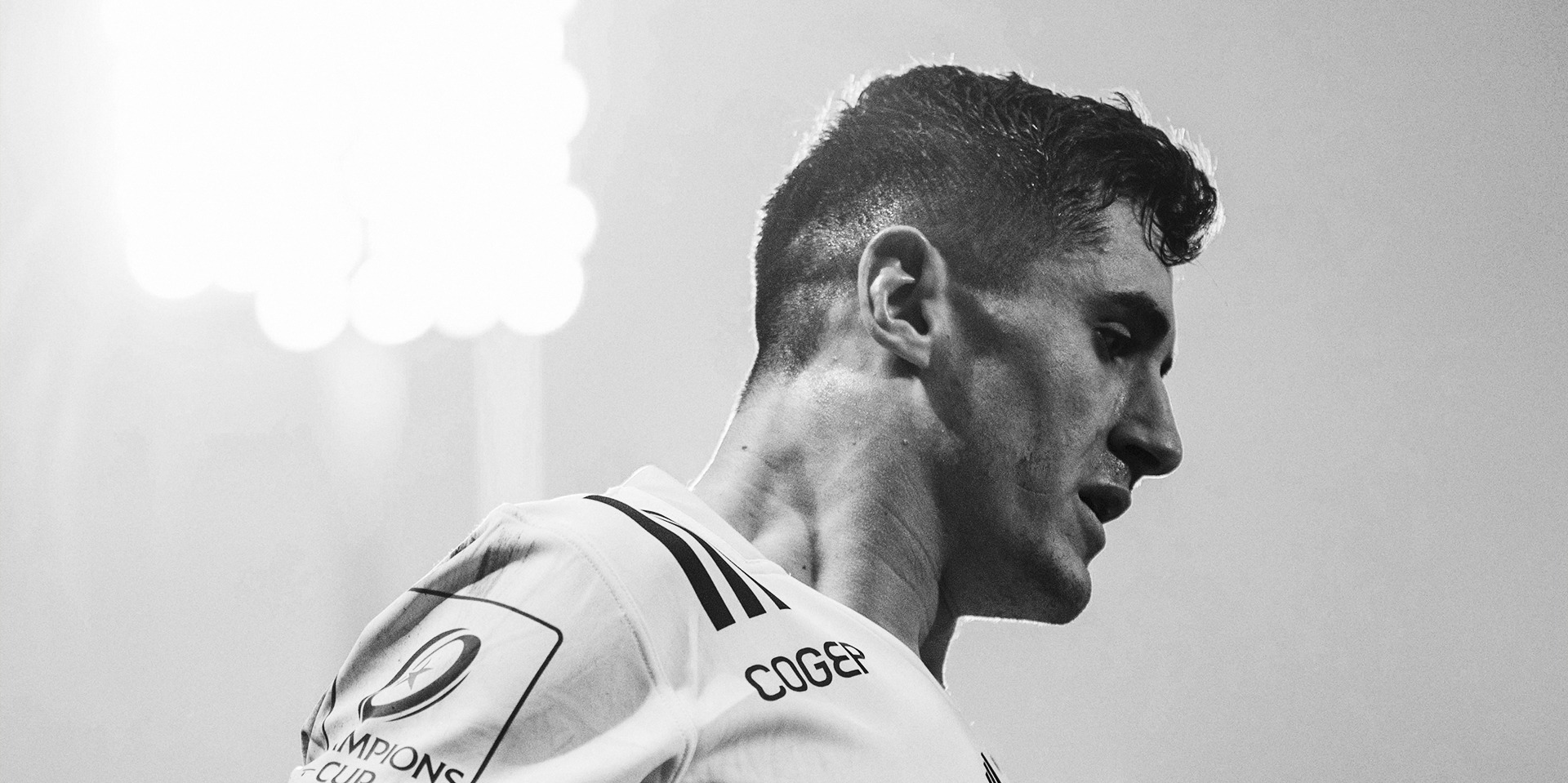 Sports agents: our expertise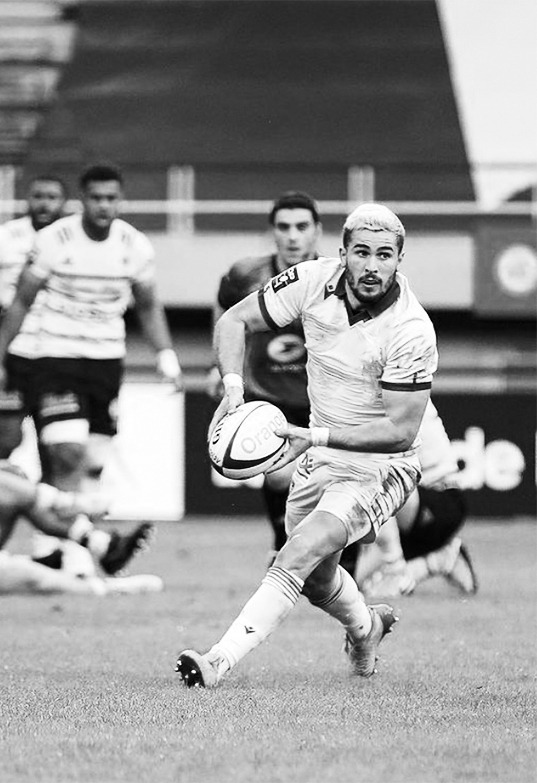 Managing athletes' careers
Follow-up with target clubs
Negotiating employment contracts  
Specific advice from experts: 
Accounting
Legal issues
Tax issues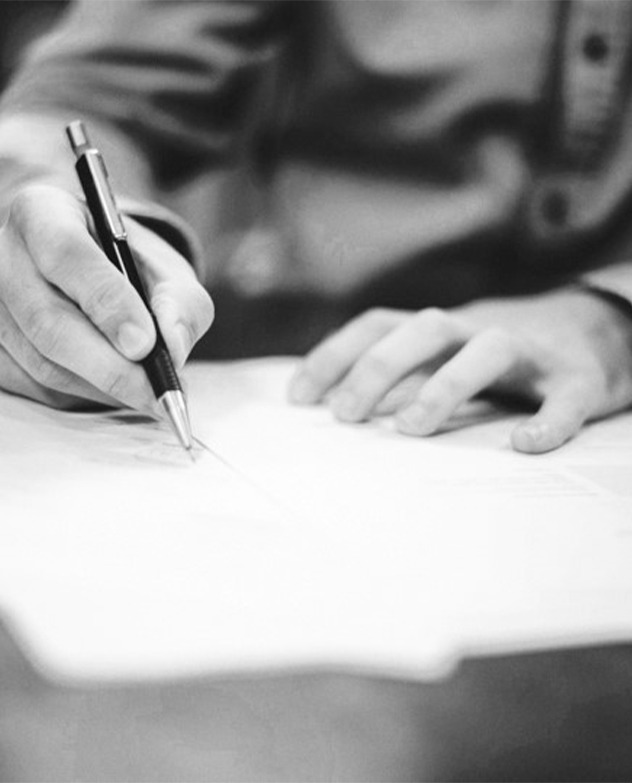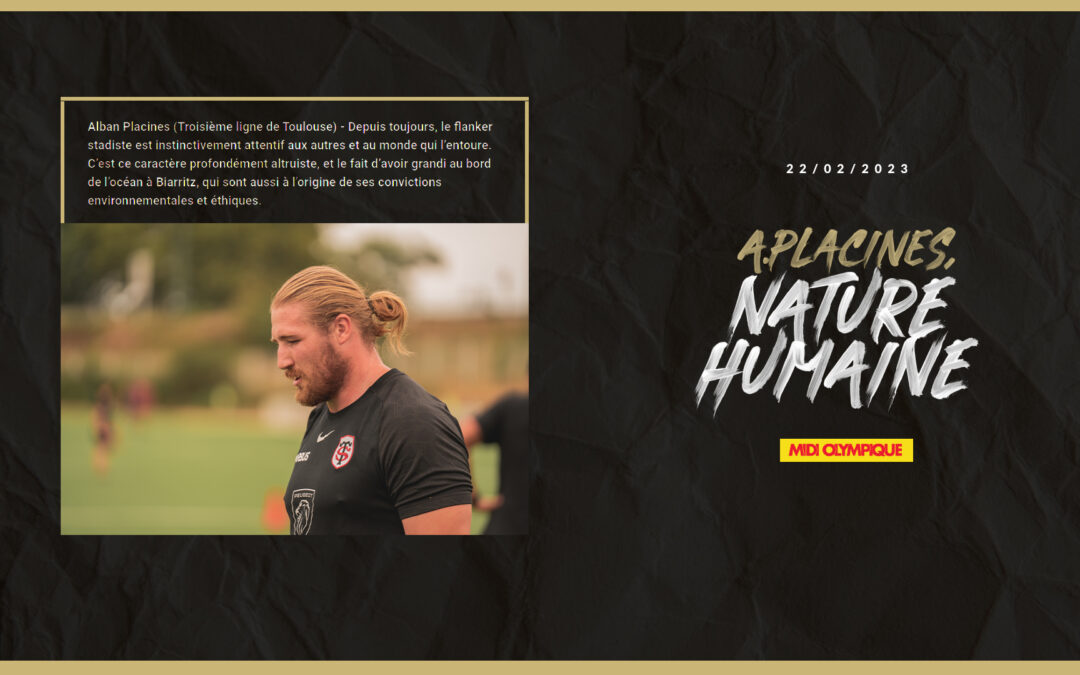 Feb 22, 2023
Alban Placines (Third row, Toulouse) - The Stade de France flanker has always been instinctively attentive to others and the world around him. It is this profoundly altruistic character, and the fact that he grew up by the ocean in Biarritz, that are also at the heart of his...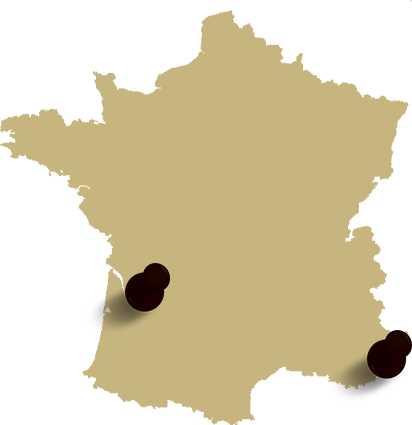 16 avenue du Marechal Foch, 06000 Nice.
11 Quai de Bacalan, 33300 Bordeaux.
Julien@sd-management.fr