Sport Development & Management Agency
SD Management is an agency involved in rugby. We offer a global presence to sportsmen and professional clubs. Our scope of work includes: contract negotiation, media and PR opportunities management, research and evaluation of sponsorship contracts, global career management (legal, media and marketing expertise, etc.).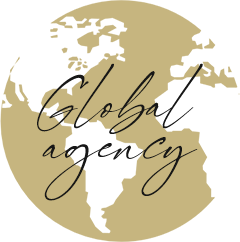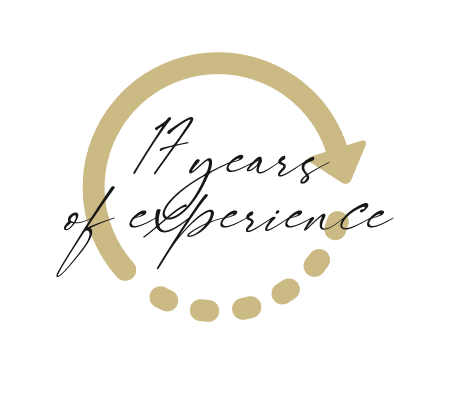 Winning is why we are here.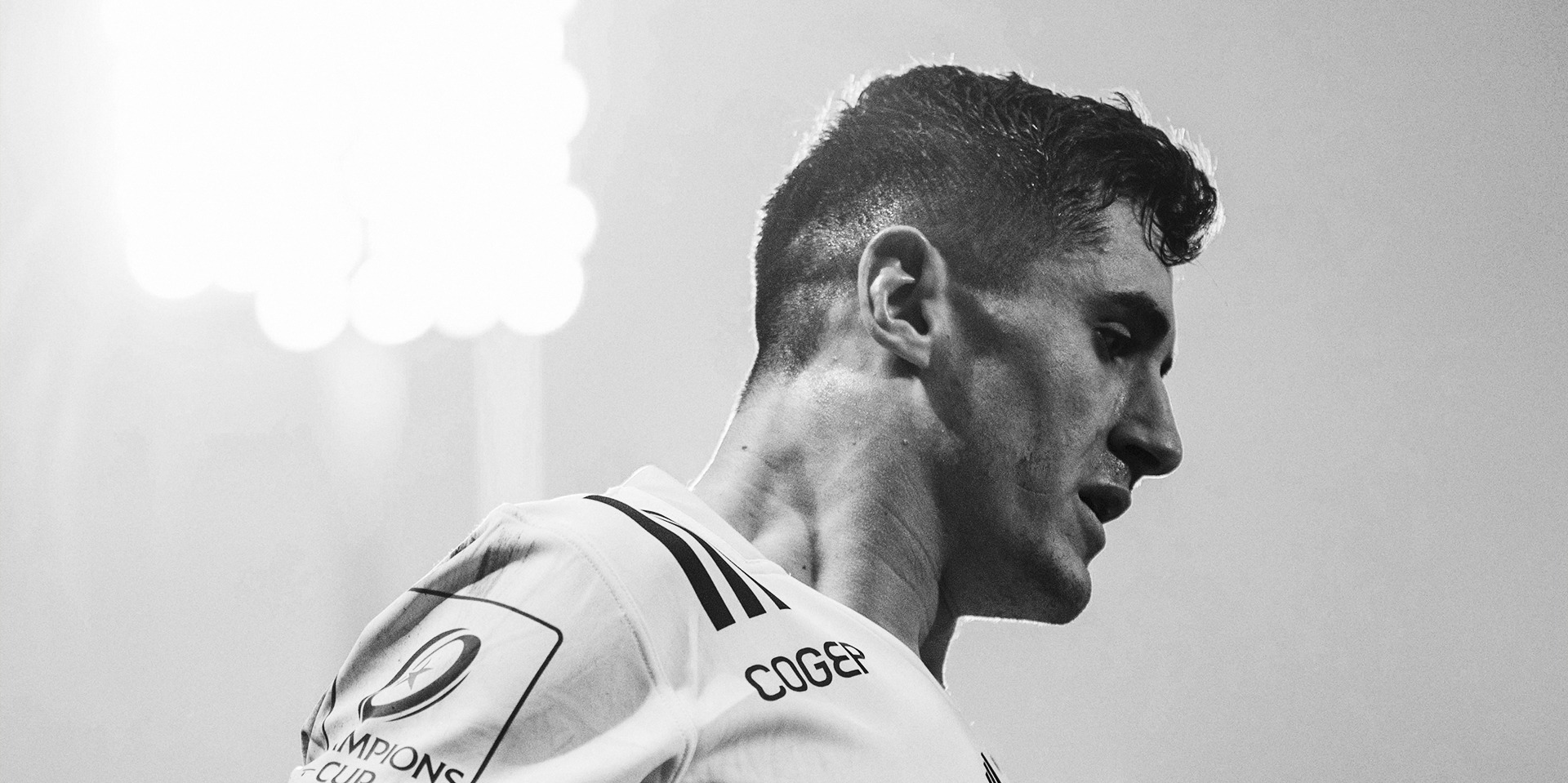 Rugby Agents : Our expertise
Rugby Agents :
Our expertise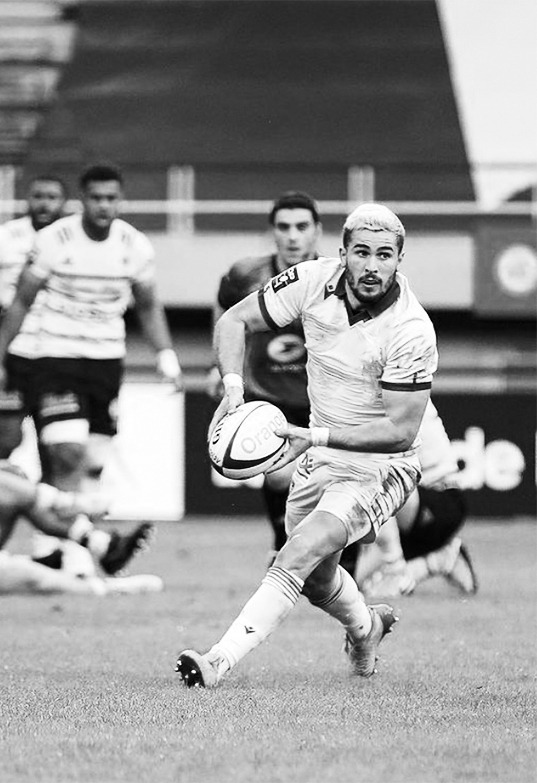 Managing athletes' careers
Managing
athletes' careers
       

Follow-up with target clubs
   

Negotiating employment contracts  
       

Full support for players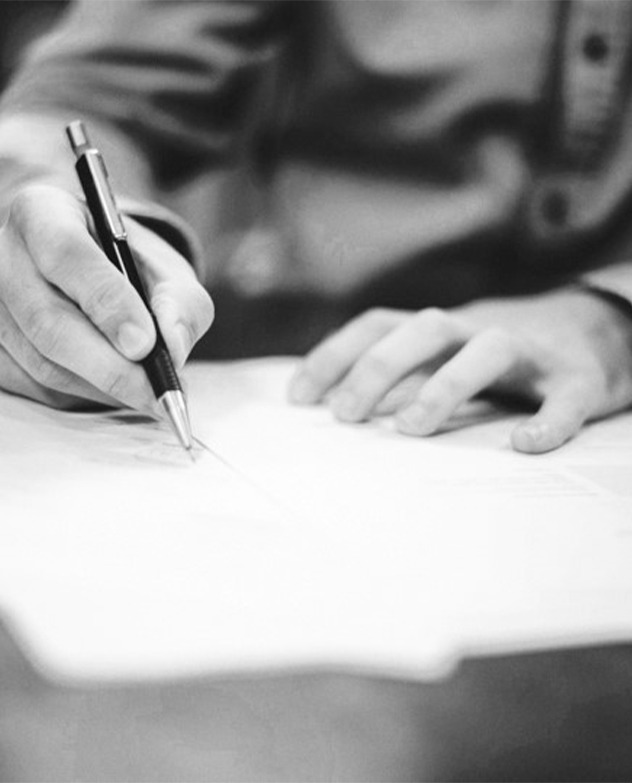 Specific advice from experts: 
Accounting
Legal issues
Tax issues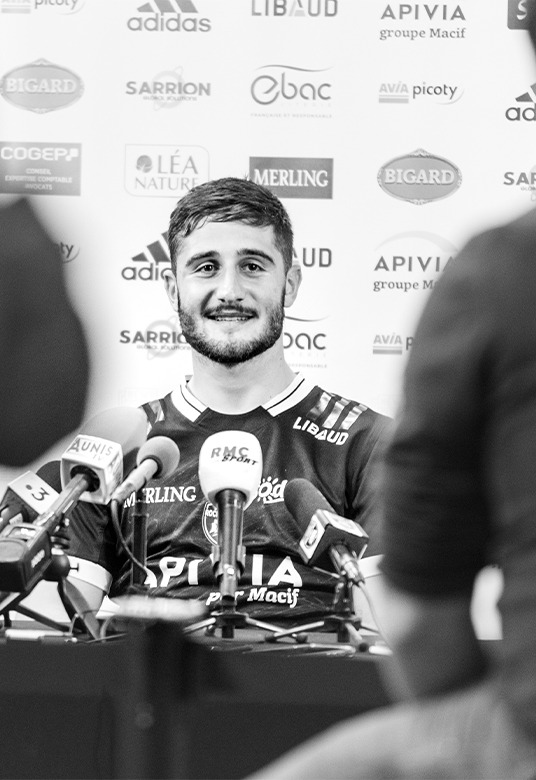 Optimization of the career
Optimization of the career
     

Personal Branding

 
   

Optimising social media.
     

Searching for new commercial partners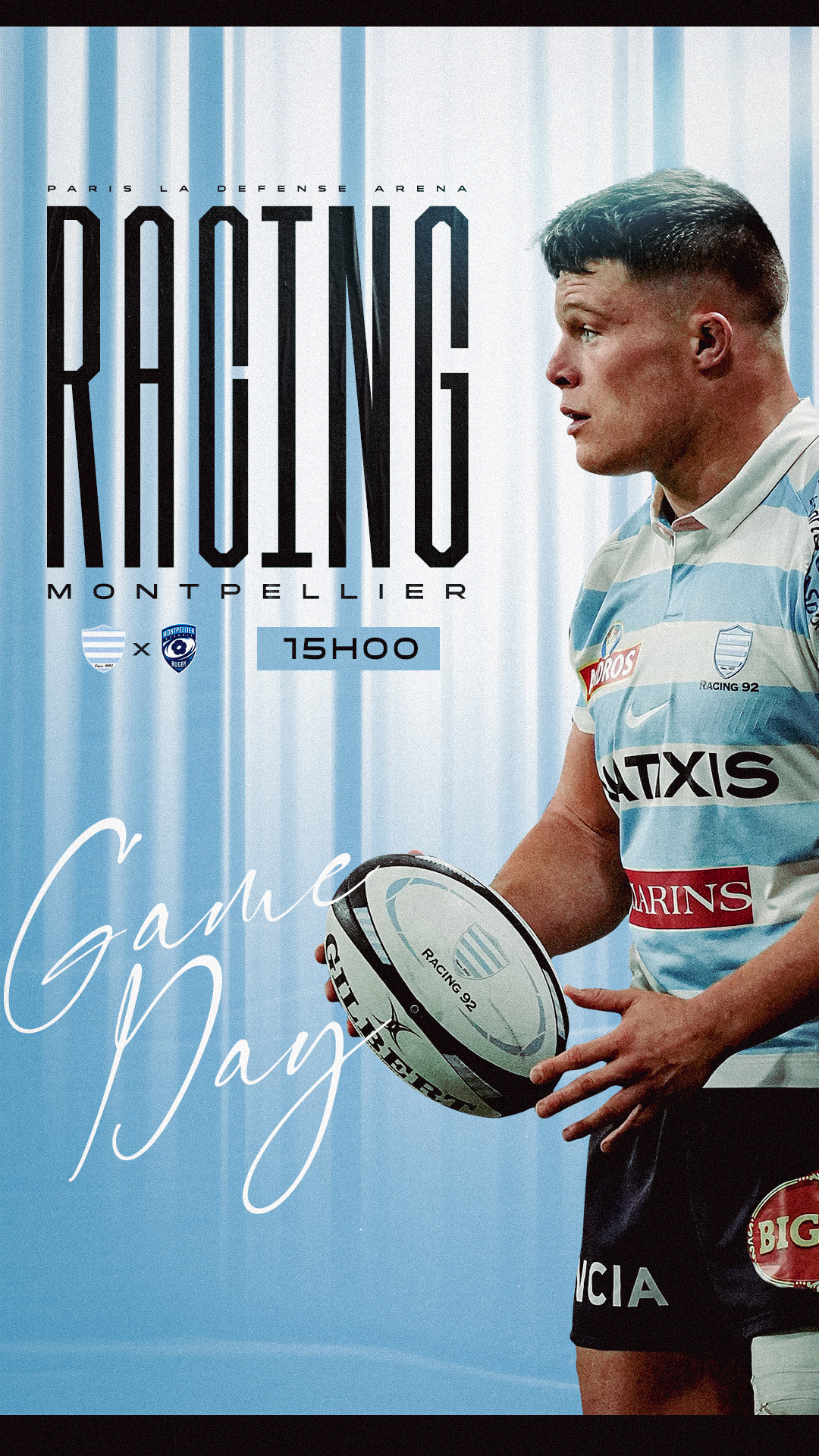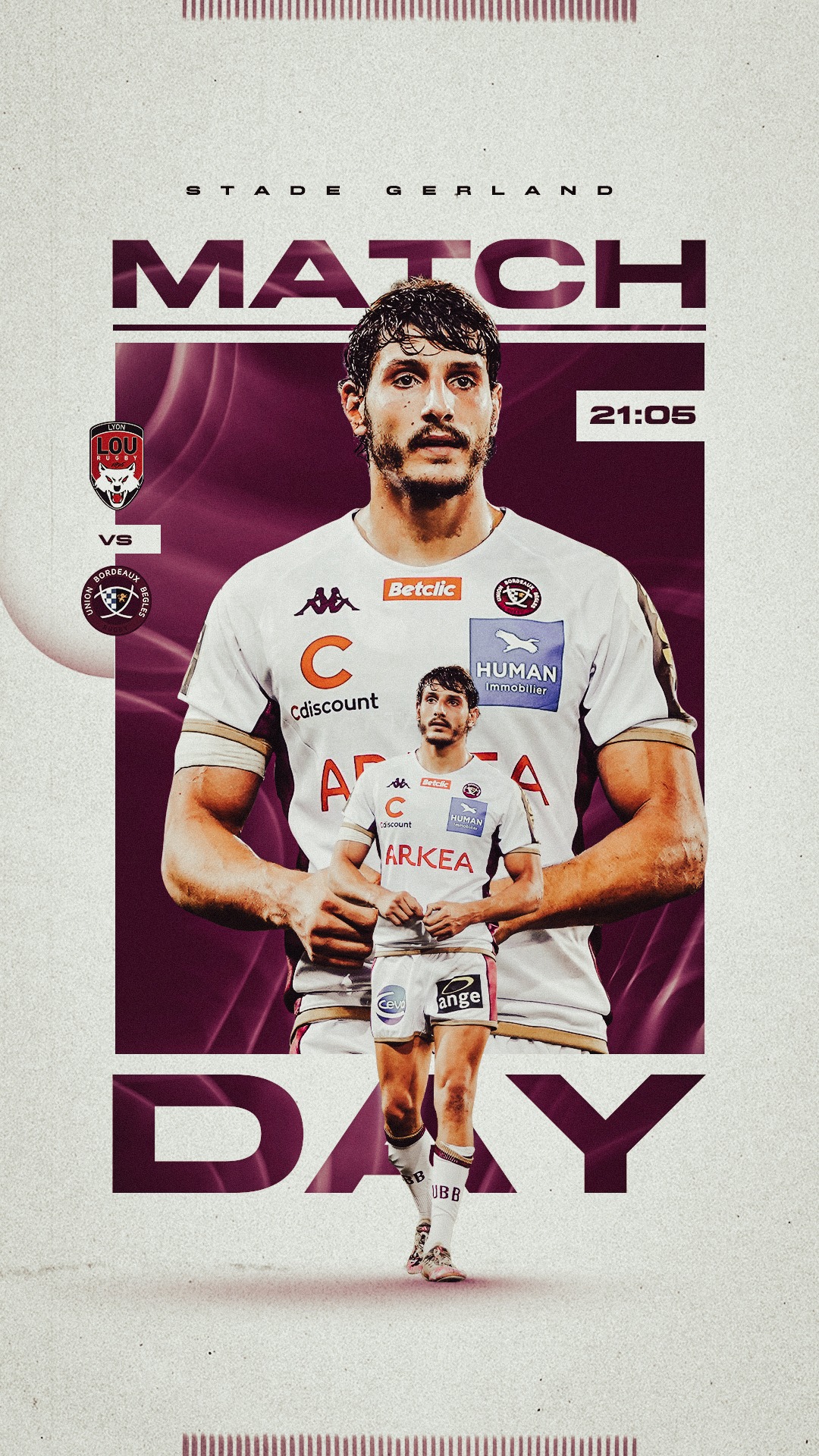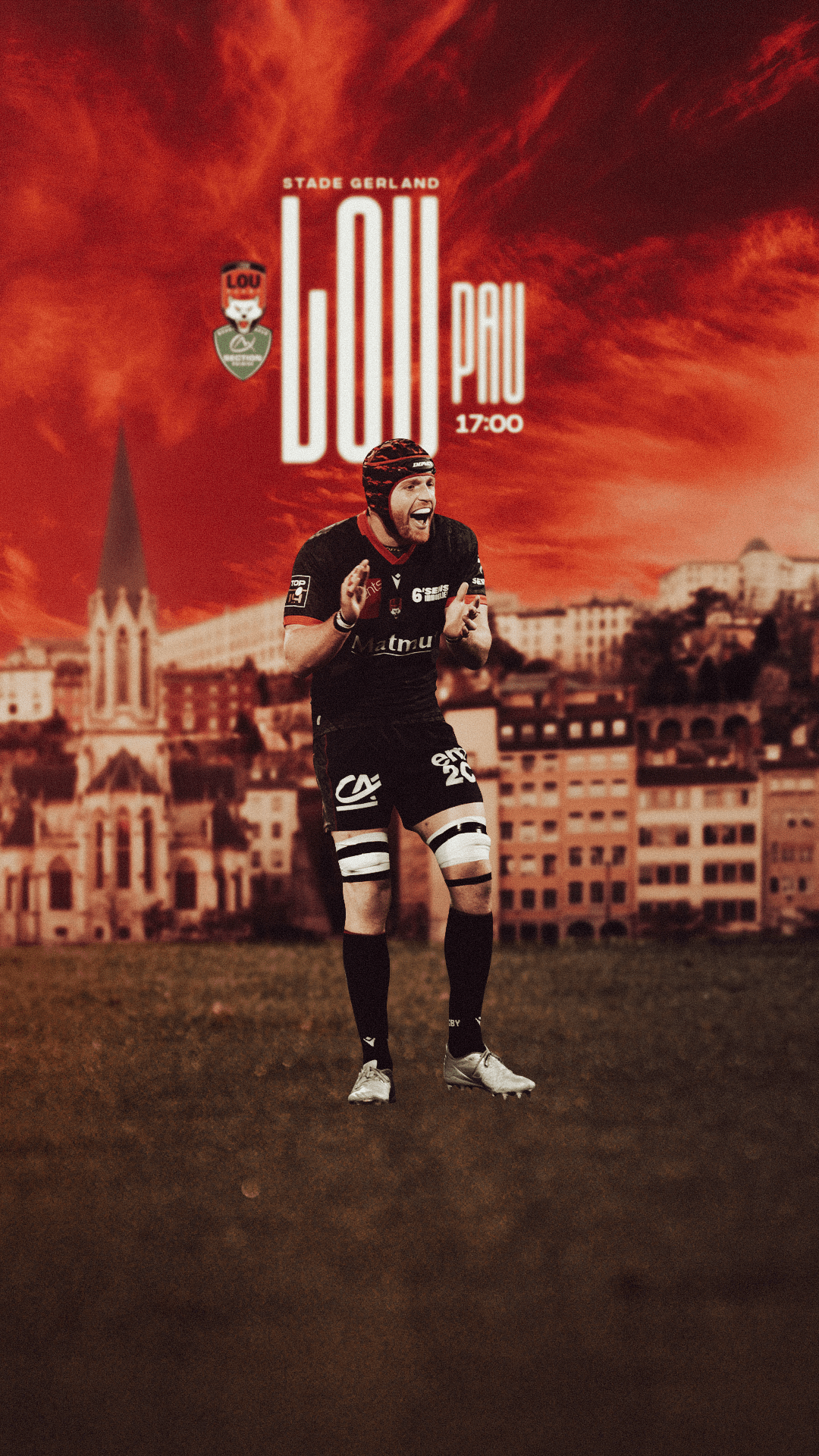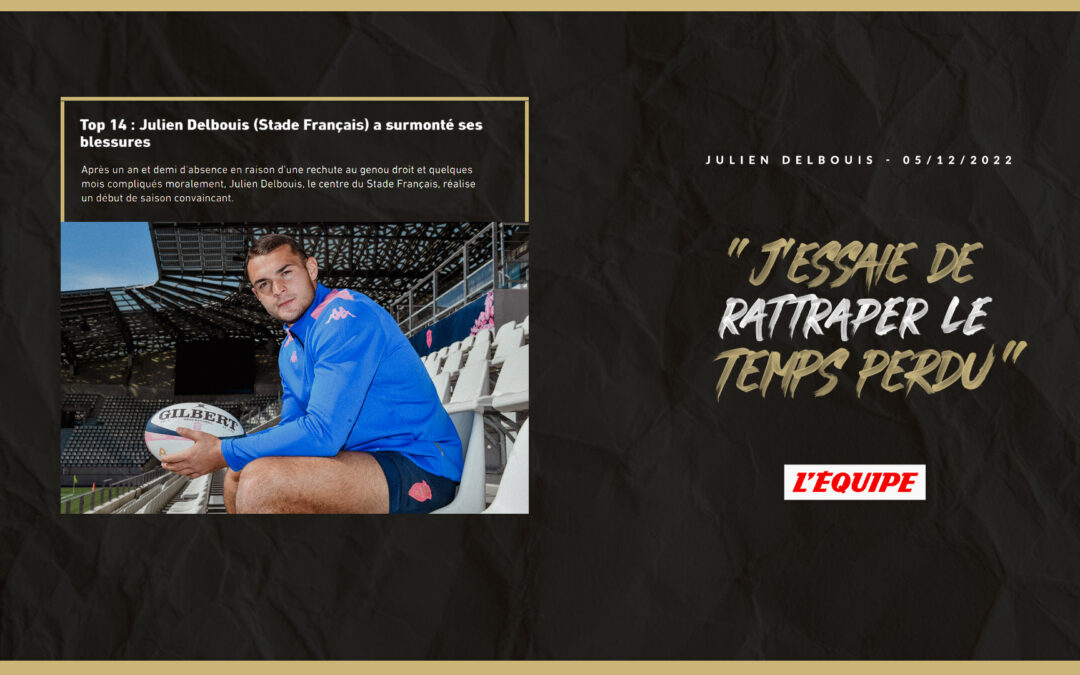 Dec 5, 2022
After a year and a half of absence due to a relapse of his right knee and a few morally complicated months, Julien Delbouis, the Stade Français center, has made a convincing start to the season. With two huge breakthroughs in the field, from nearly fifty meters...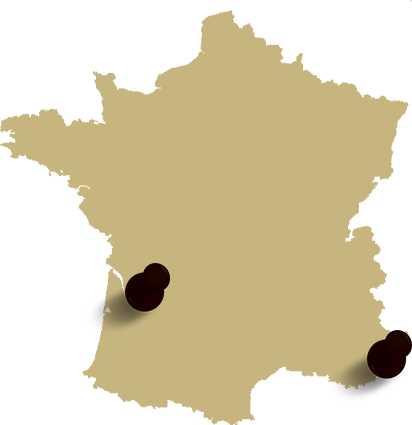 16 avenue du Marechal Foch, 06000 Nice.
11 Quai de Bacalan, 33300 Bordeaux.
Julien@sd-management.fr