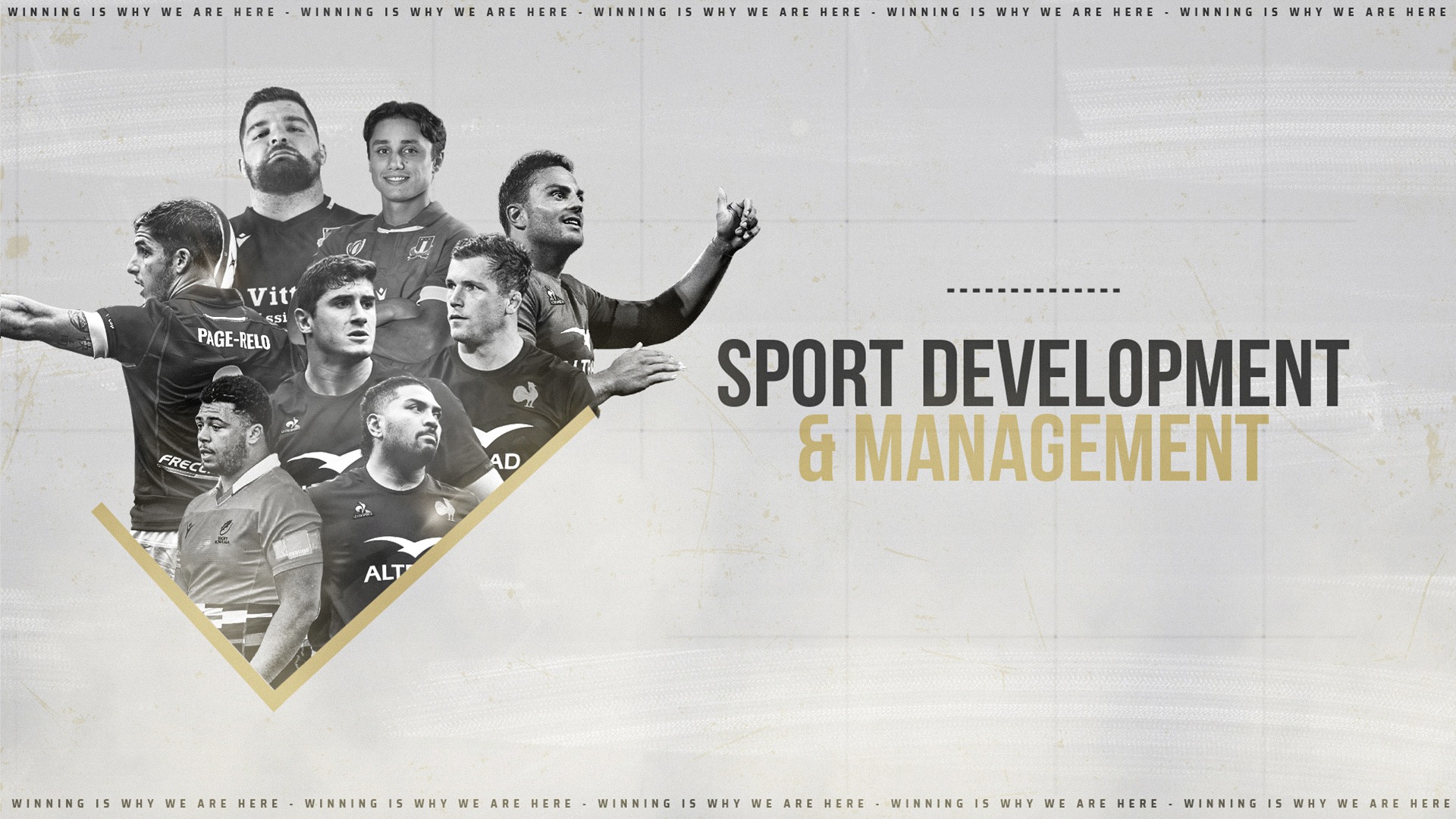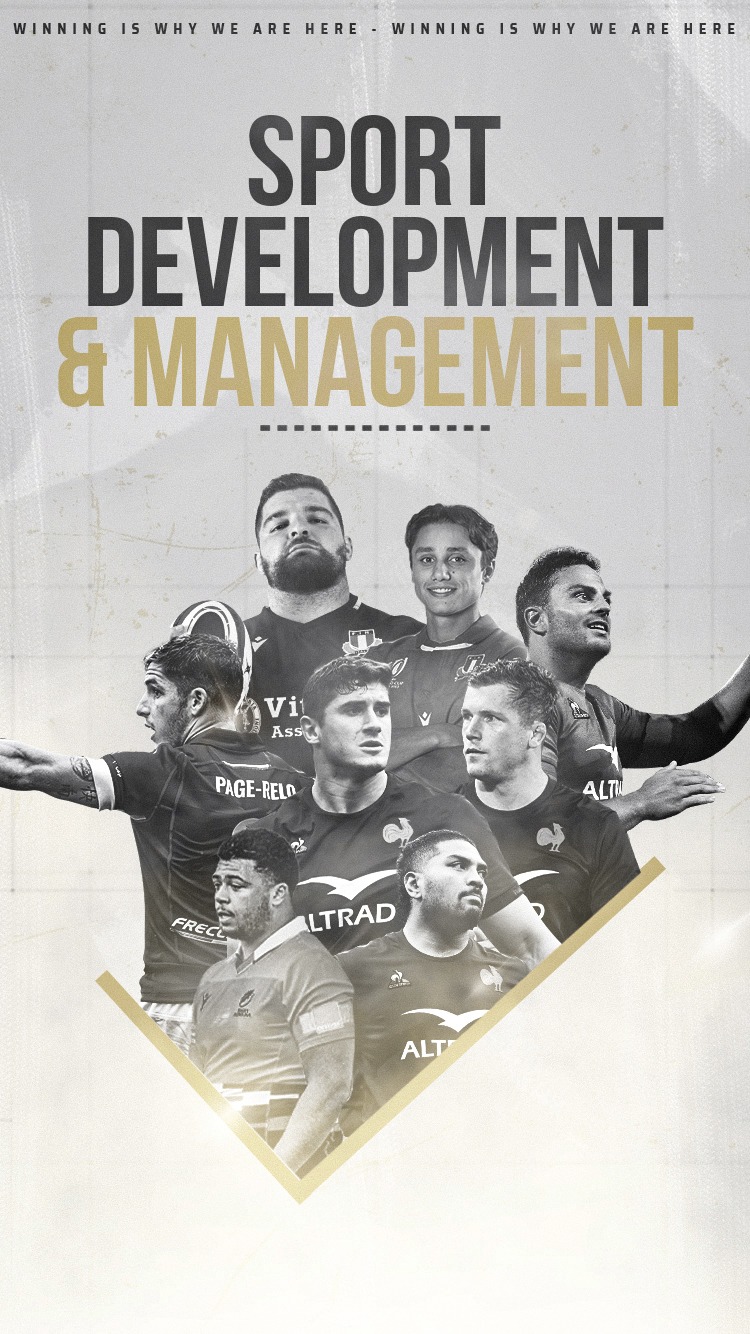 The Sport Development & Management agency
SD Management is an agency involved in rugby. We offer a global presence to sportsmen and professional clubs. Our scope of work includes: contract negotiation, media and PR opportunities management, research and evaluation of sponsorship contracts, global career management (legal, media and marketing expertise, etc.).
Winning is why we are here.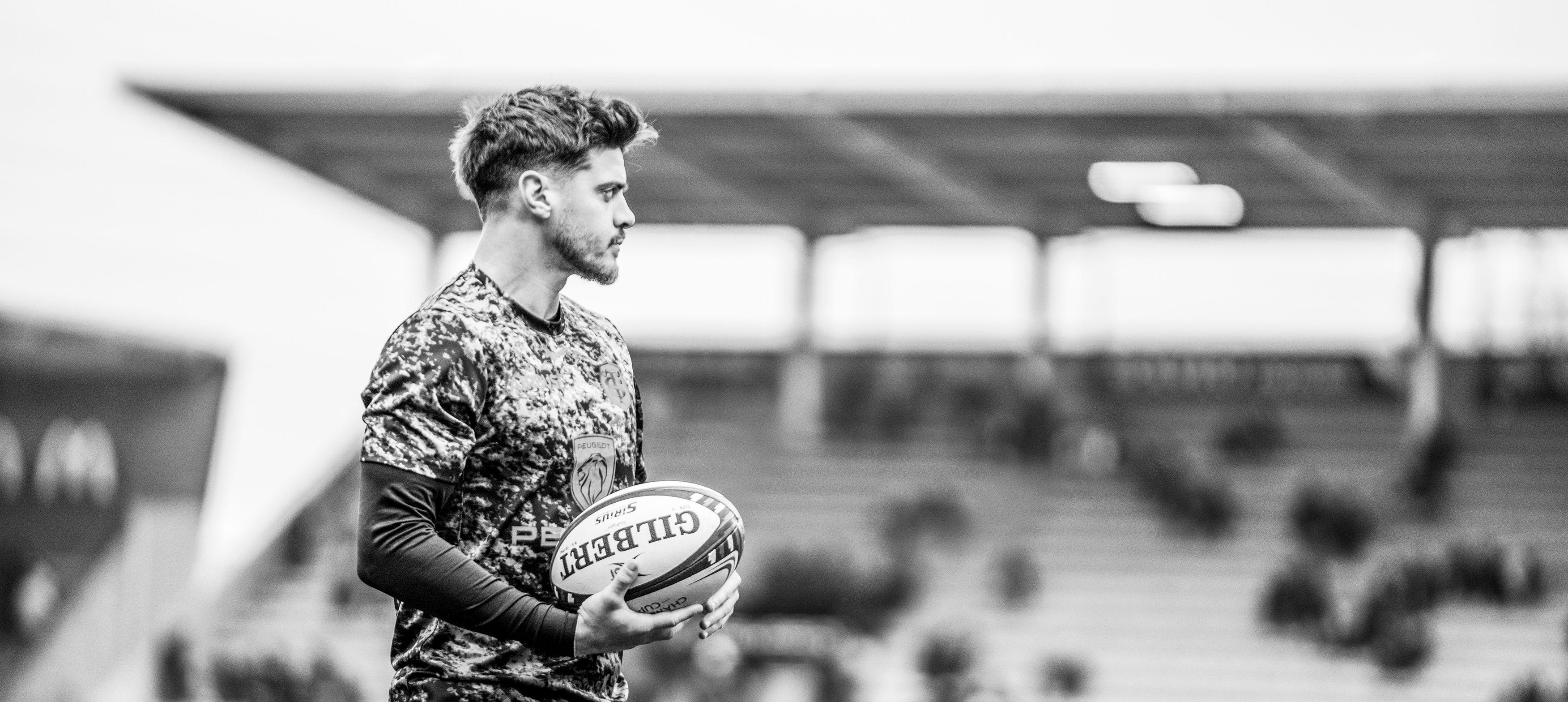 Sports agents: our expertise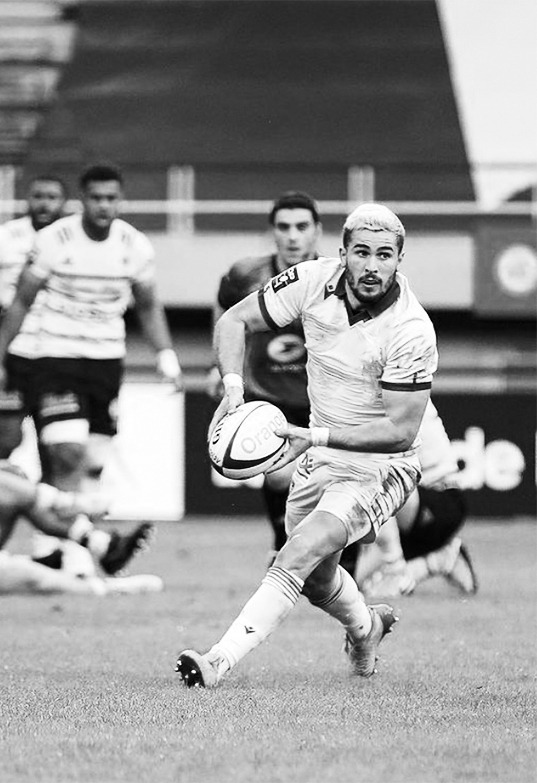 Managing athletes' careers
Follow-up with target clubs
Negotiating employment contracts  
Specific advice from experts: 
Accounting
Legal issues
Tax issues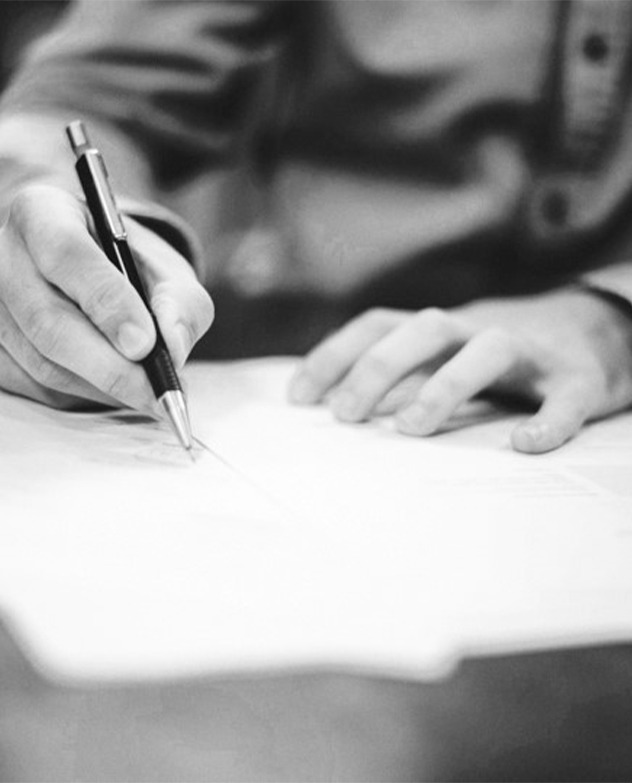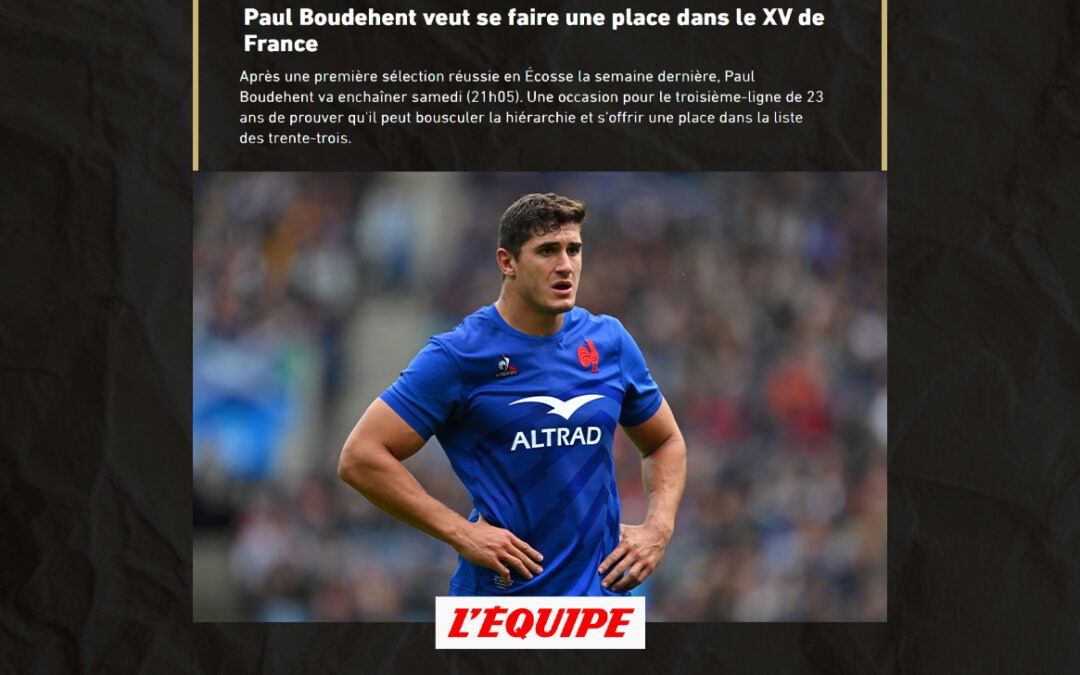 August 12, 2023
Maxime Raulin, in Saint-Étienneupdated August 11, 2023 at 10:24 pm After a successful first cap in Scotland last week, Paul Boudehent will follow this up on Saturday (9:05pm). It's an opportunity for the 23-year-old third-rower to prove that he can shake up the...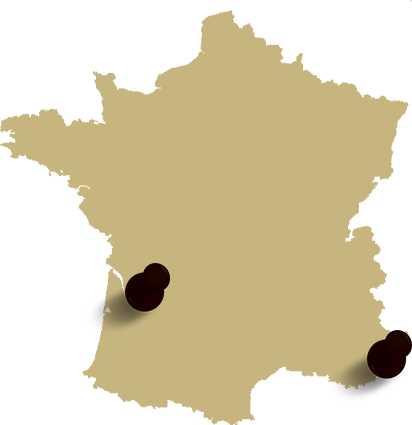 16 avenue du Marechal Foch, 06000 Nice.
11 Quai de Bacalan, 33300 Bordeaux.
emmy@sd-management.fr