Stéphane Dray - Founder - FFR Rugby Agent
After starting his career in management/finance with various banks in France and abroad, Stéphane went on to work in the finance department of Adidas France. In 2004, he obtained his FFR sports agent licence. Stéphane started working as a sports agent in 2005 and decided to launch his own company in 2013. His guiding philosophy is to offer a personalised approach and is determined to work with the best partners to resolve all the problems and constraints specific to high-level sport.
Stéphane holds a Master's degree in Sports Economics and Management from the University of Paris-Dauphine, a Professional Master's degree in Sports Law from the Institute of Business Law of Aix-Marseille and a Global Master's degree in International Sports Law from the ISDE in Madrid.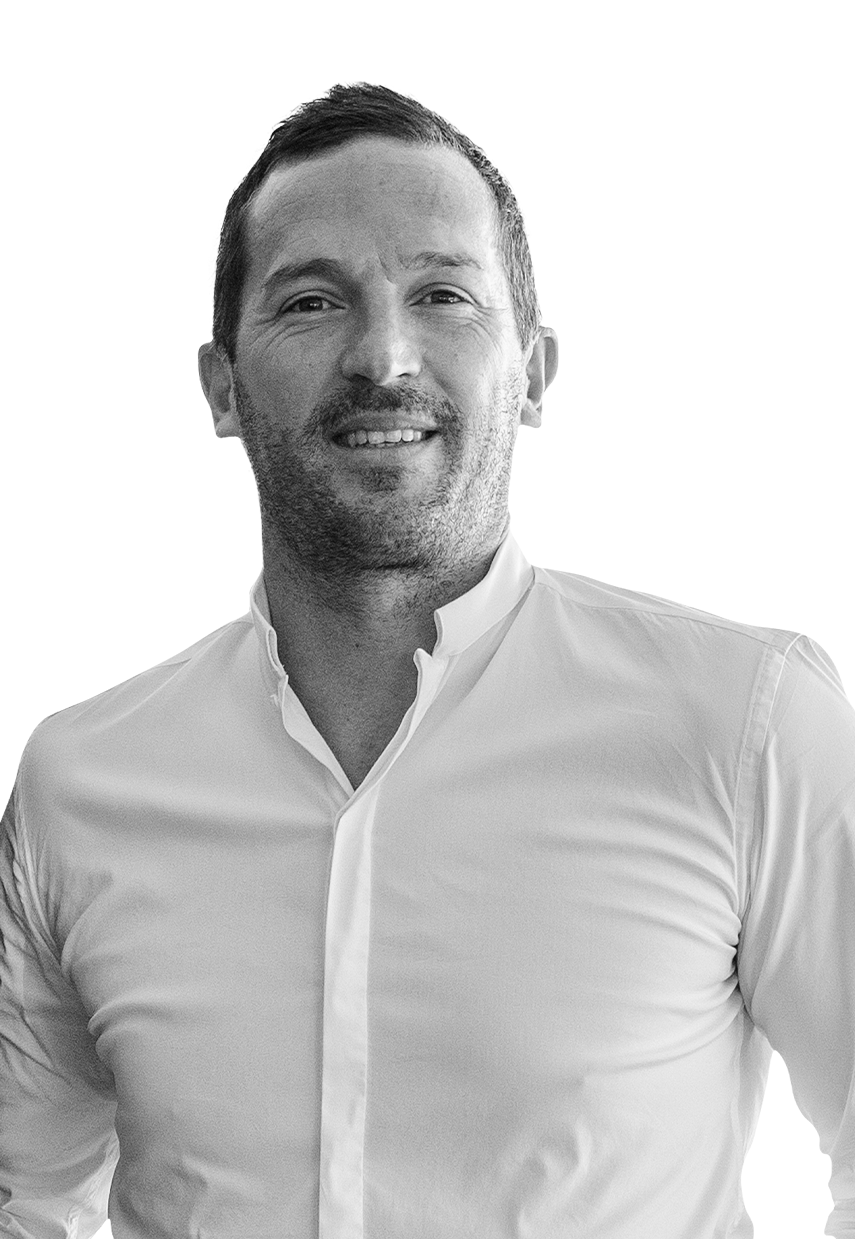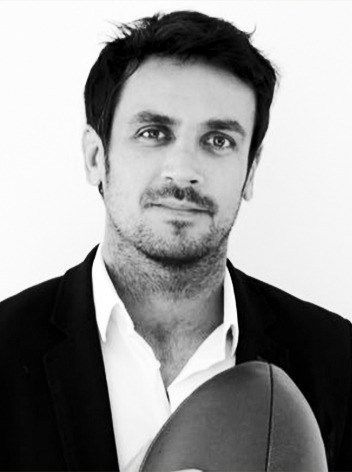 Clément Marienval - FFR Rugby Agent - FFR Sports Agent
After training in Bordeaux, Clément went on to play at the highest level of the sport for many seasons. After his first professional experiences with Brive, he developed his talent over three seasons in Lyon. He joined RC Toulon in 2009 for two years where he rediscovered the French Top 14 league and played in the H Cup for the first time. Clément then returned to Brive, and subsequently La Rochelle where he contributed in the club's return to the Top 14. In the off-season, he played for Biarritz Olympique in the Pro D2. In 2015, he ended his playing career to devote himself fully to his new career as a sports agent. Clément joined SD Management in 2017. His experience as a former professional rugby player combined with his skills and personal commitment when working with the various players in professional rugby, make Clément a core member of the team. In 2019, he obtained his degree in Sports Law from the University of Montpellier 
Antoine Ratinaud - FFR Rugby Agent
After four years at academy of Clermont, where he won two French youth championship titles and was selected for various national teams, Antoine signed his first professional contract with the Massy Essonne Rugby Club, where he would spend his entire career as a player. 
In 2019, he decided to become a sports agent. He obtained a university degree in technical management, and was awarded his FFR sports agent licence in October 2020
Antoine brings us all his experience and network after his many years in the world of professional rugby.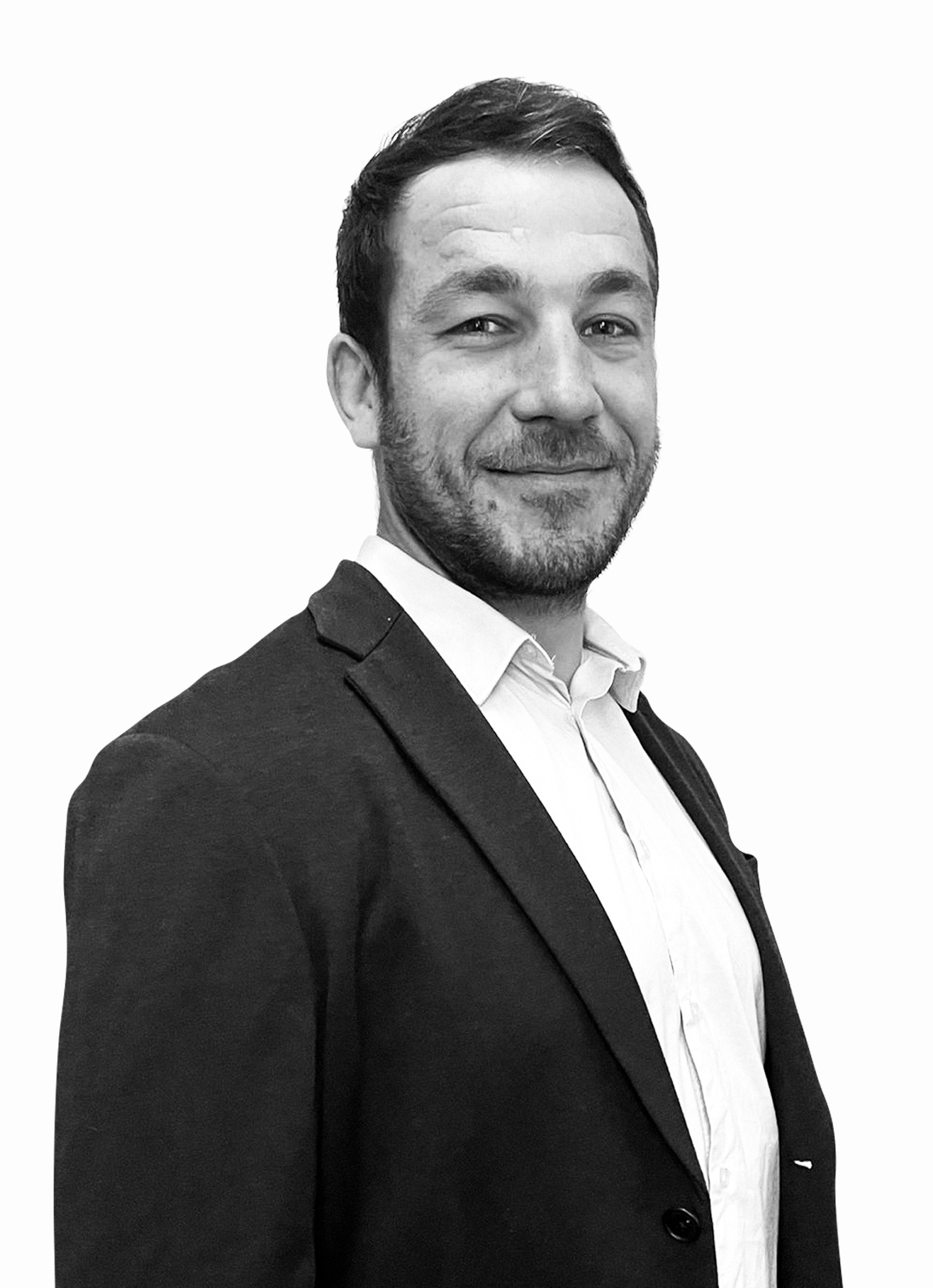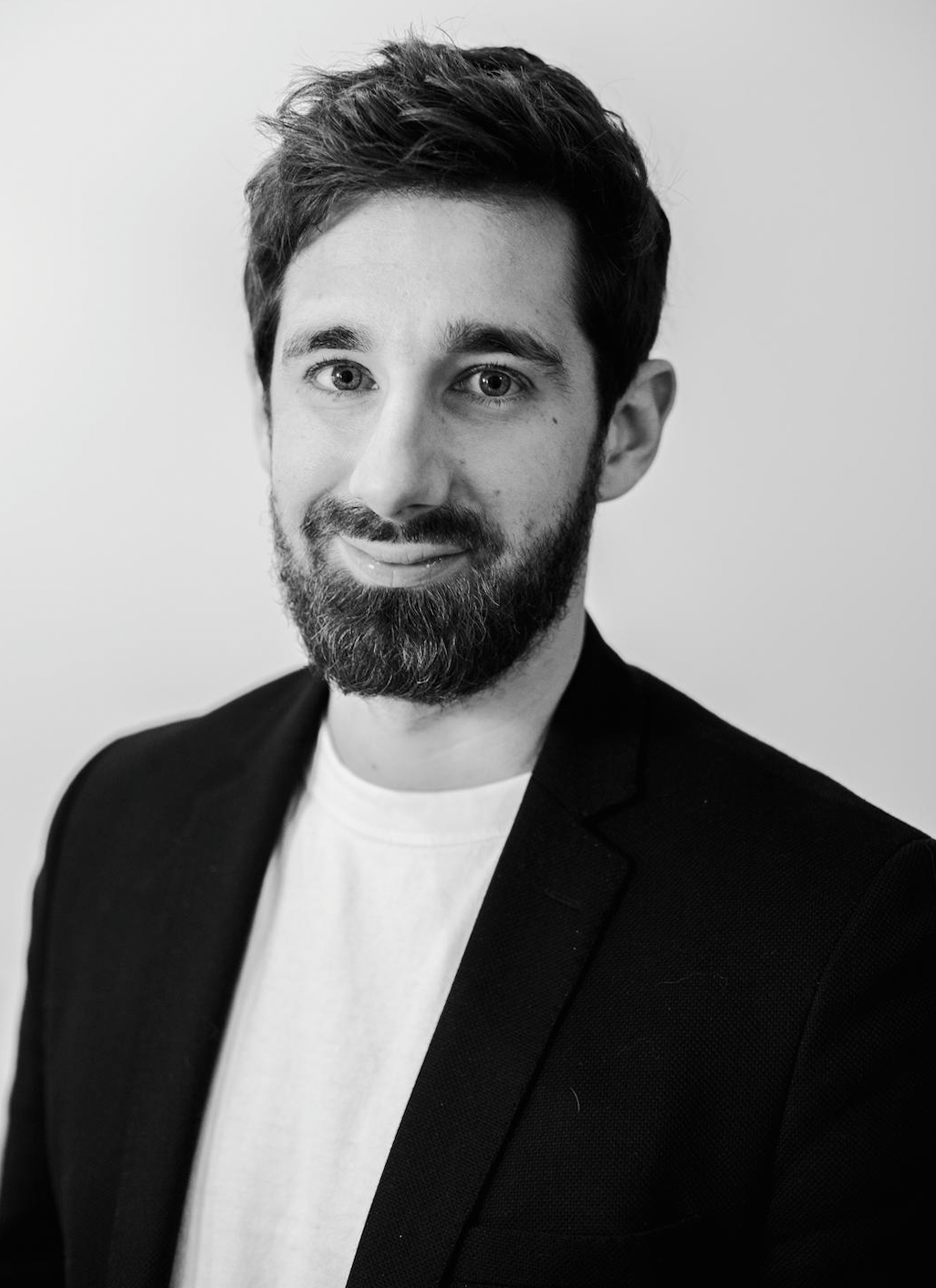 Julien Duchateau - sponsorship manager
Julien holds a Master's degree in Sport Management from the University of Nice Sophia Antipolis and a Master's degree in Sport Business from AMOS Business School. During the last year of his Master's programme, Julien worked part-time for SD Management as a partnership manager. Julien joined Google France in 2017 where he was in charge of developing the commercial platform for an application on the French market. In 2018, Julien became a full-time member of the SD Management team. His creativity and skills support our team and companies in searching for sponsorship partners.
Emmy Bineau - Artistic manager
After playing football at a high level (more than 100 matches in Division 2) Emmy decided to study communication & marketing. Once she had obtained her bachelor's degree, she started her own business in order to combine her passion with her profession by becoming a graphic designer for sports companies and high-level athletes. Emmy joined SD Management in October 2021. She now assists players and brands in optimising their communication, storytelling and content creation, through her artistic creativity and expertise.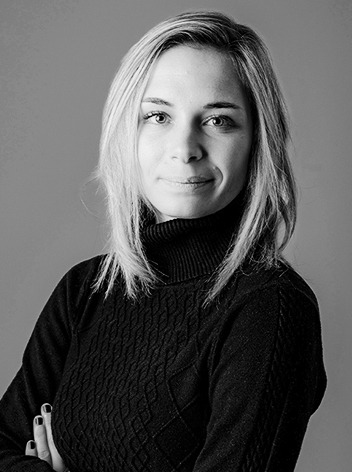 winning is why
we are here
Sport Development & Management - FFR Rugby Agents
Nice - Bordeaux - Paris